Square Foot Gardening Class in Maynard - Saturday March 19, 2016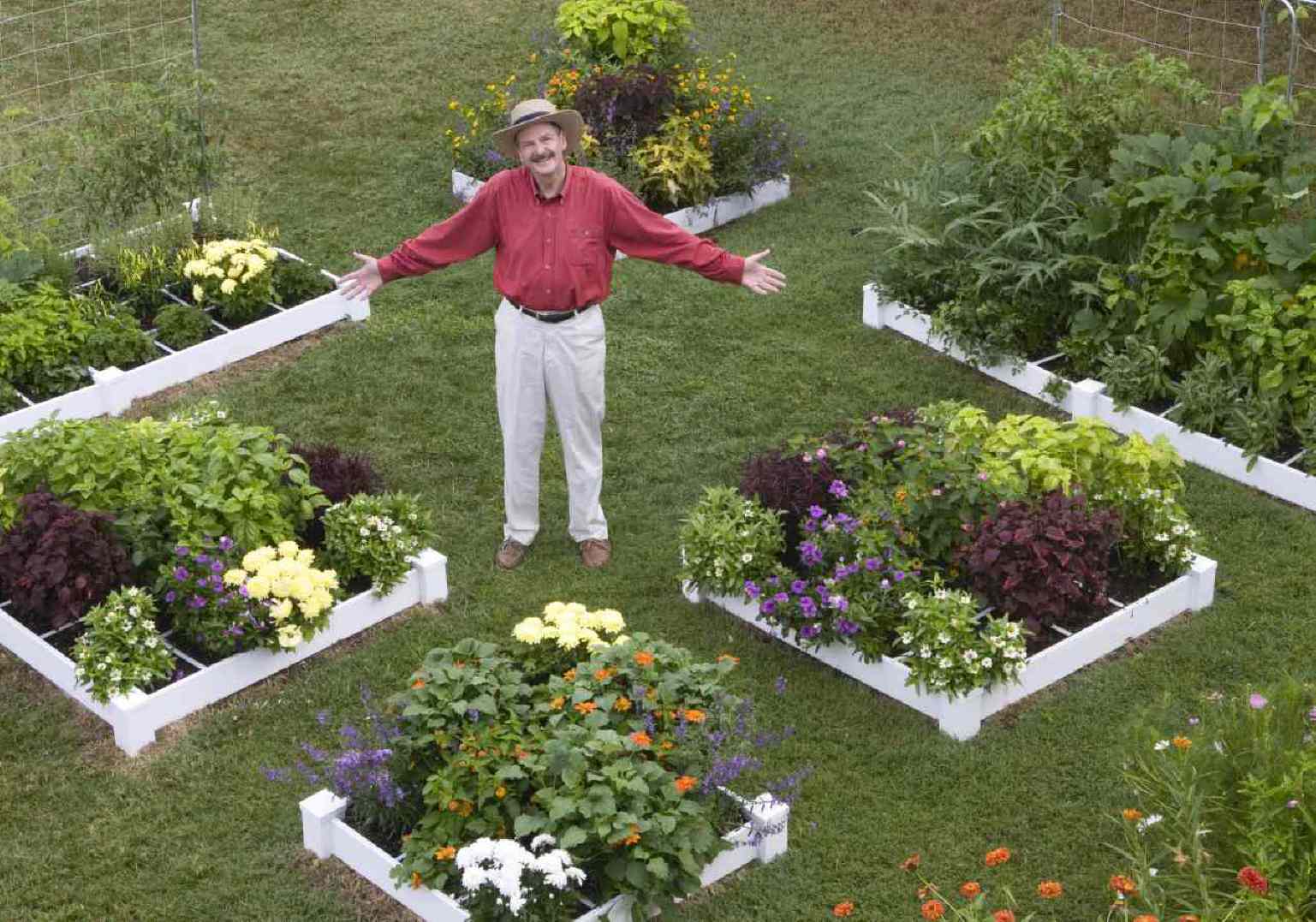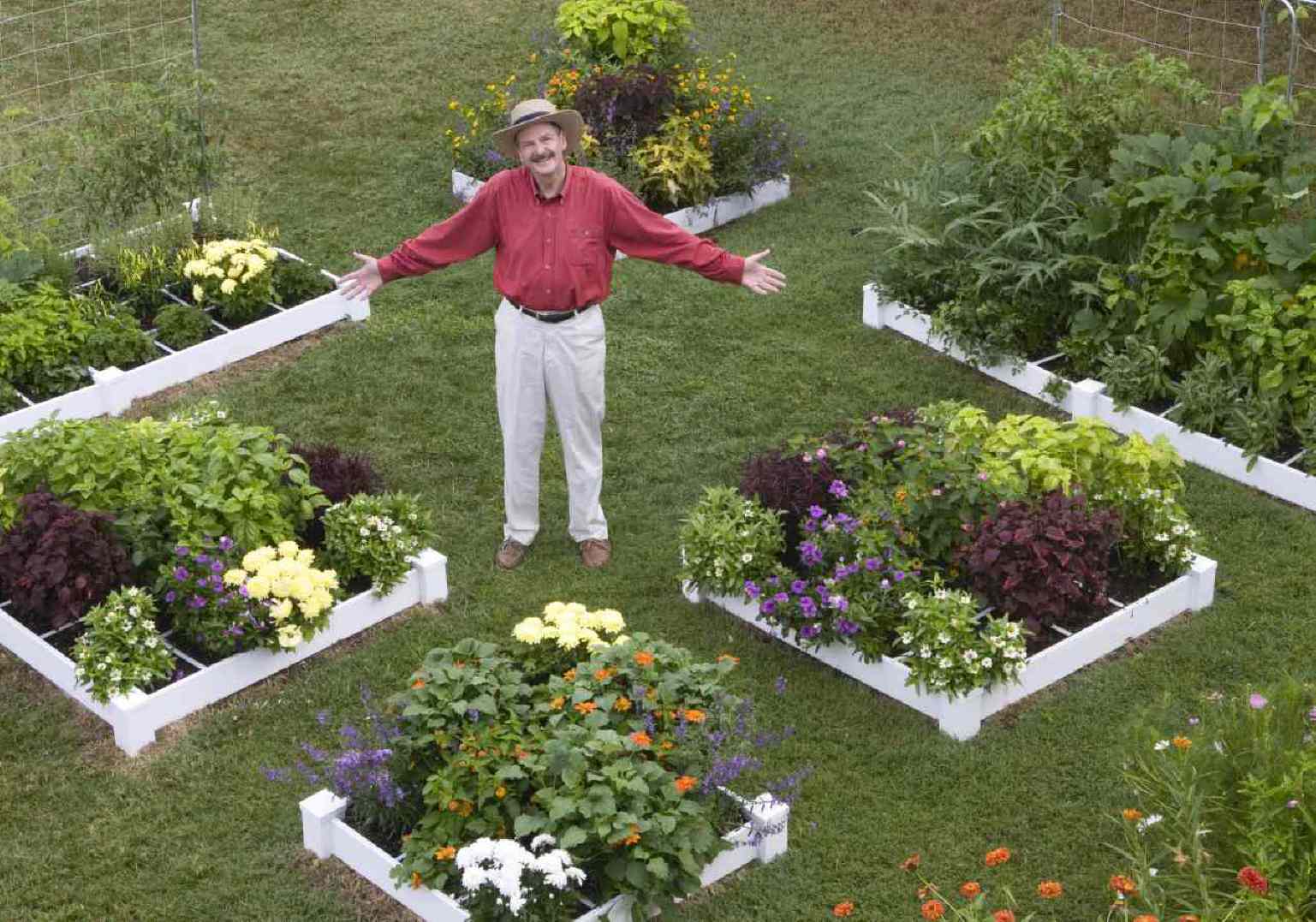 Square Foot Gardening Class in Maynard - Saturday March 19, 2016
Register for Square Foot Gardening class on Saturday March 19, 10 am to 12 pm in Maynard, MA. This class is a Fundraising event for the Assabet Village Food Cooperative. Member-Owners of the Food co-op receive a discount on the price! Class space is limited.
You can register for 1 or more people by selecting number of attendees below and adding to cart. A confirmation email will be sent with class location information after registration and payment are received.
Assabet Village Food Co-op Owners receive the discount off 1 attendee's registration at check out.
(How to redeem: Select number of attendees and add the class to your cart. Go to cart and click "Check out". Enter promo code at checkout).
Amber Pacheco is a certified Square Foot Gardening instructor who has been practicing the method for over 7 years. She has been featured in Beacon-Villager and the Stow Independent. When she is not commuting to her full time job or spending time with her two young children, she keeps busy building a suburban micro-farm in Maynard, MA.