SFG Garden Consulting - 1-hour onsite session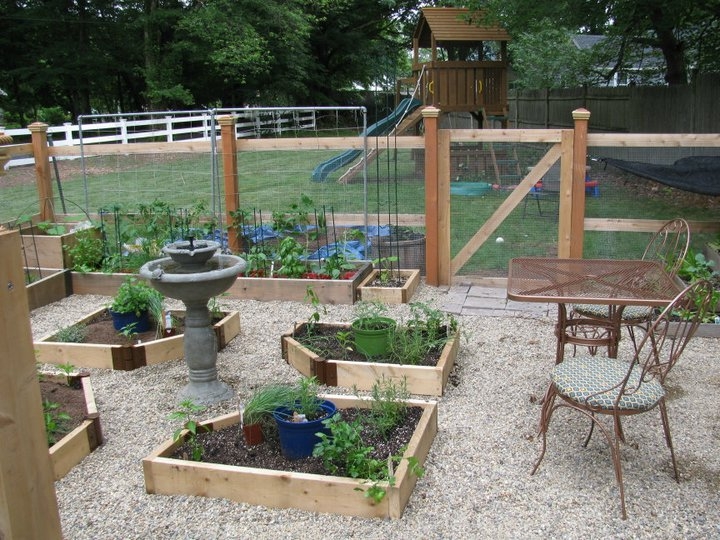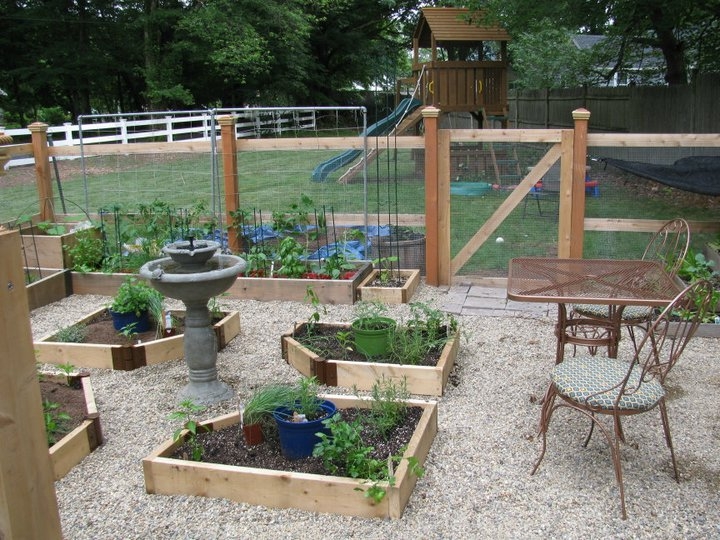 sale
SFG Garden Consulting - 1-hour onsite session
I'll visit your garden site and give you special coaching on the square foot gardening topics of most interest to you. From SFG basics, to how-to's on raised bed and trellis construction, to garden bed design, troubleshooting and what to plant.
Sessions will be scheduled on weekends or evenings at a mutually agreeable time.
Currently only open to gardens within 5 miles of Maynard, MA.
Buy a pack of 3 sessions and save!